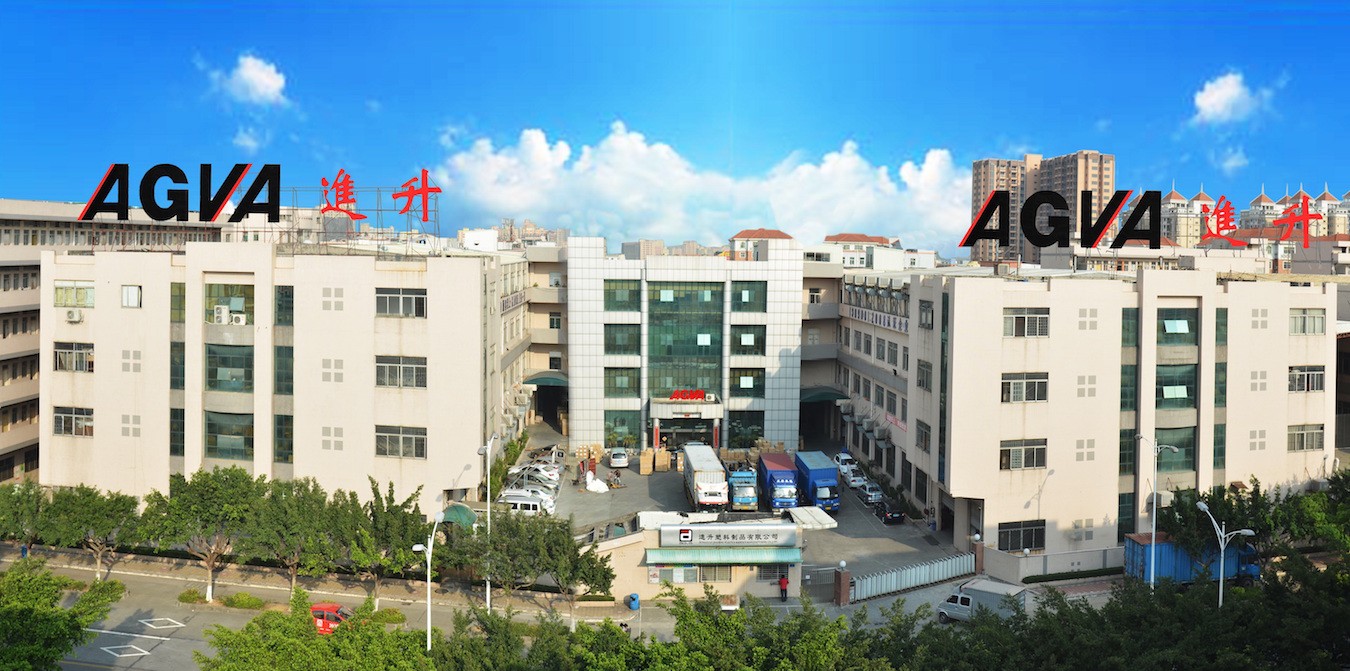 Vision
A global customer driven company providing leadership in:
Research and Development
Manufacturing capabilities
Innovative & quality products
Outsourcing services
And building a friendly environment and strong return on equity with our network of Business partners including suppliers and employees
Mission
We are committed to create a friendly environment, striving to deliver quality products and services to all our customers globally through:
Learning and Innovating
Effective use of assets in Research and Development, Manufacturing, People and Processes
Communication
Fair business practices
In order to grow together with our partners and achieve acceptable profitability
AGVA Corporation is a leading global manufacturer of lifestyle bags and accessories predominantly in the consumer electronics industry – Laptop bags, backpacks, tablet cases, mobile phone cases, hard drive cases, GPS cases, travel accessories, off-the-shelves multi-purpose pouches, etc.
Established in Singapore in 1983, AGVA quickly gained strength with our original design manufacturing capabilities and strong product development team.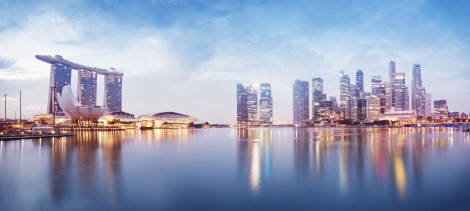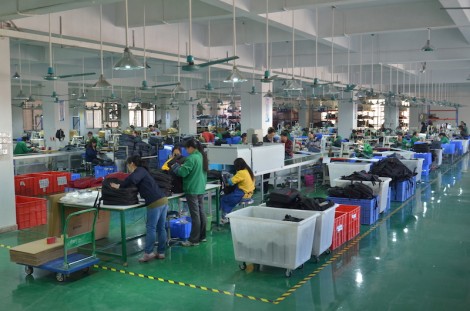 Extensive Production Capability
At the heart of AGVA manufacturing capability is its 380,000 square feet factory in Dongguan, China consisting of 900 workers. We supply products direct to major distributor, wholesalers and retailers globally. Strict quality control and procedures are instilled in every part of the supply chain, enabling us to meet strict factory audit requirements from our customers.
Strict Quality Control, Reliable Products
AGVA's manufacturing operations adopt a Total Quality Management System in accordance with ISO 9001 requirements. This system is implemented across all stages of the production process from product design to fulfilment. The factory is BSCI, ISO14001:2004 and ISO9001:2008 certified.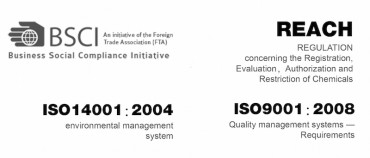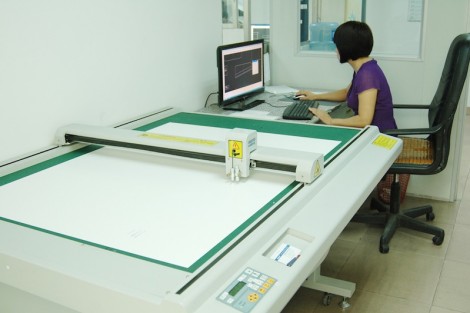 Development
Our specialty is in softline cut-and saw bags and tablet case automation. We provide a fully-integrated product service to our customers. With 60 people strong in-house design and product development team, we are able to generate new products from concept to packaging and support our customers on an ODM/OEM basis.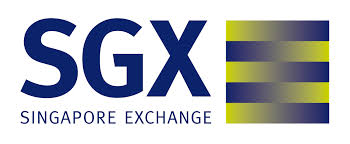 1983 Incorporated in Singapore
1999 Relocated and expanded our manufacturing operations from Singapore to Dongguan, China
2001 Passed ISO9001:2008 Quality Management Systems certification
2003 Listed in main board of Singapore Exchange Security Trading, SGX-ST
2009 Privatization