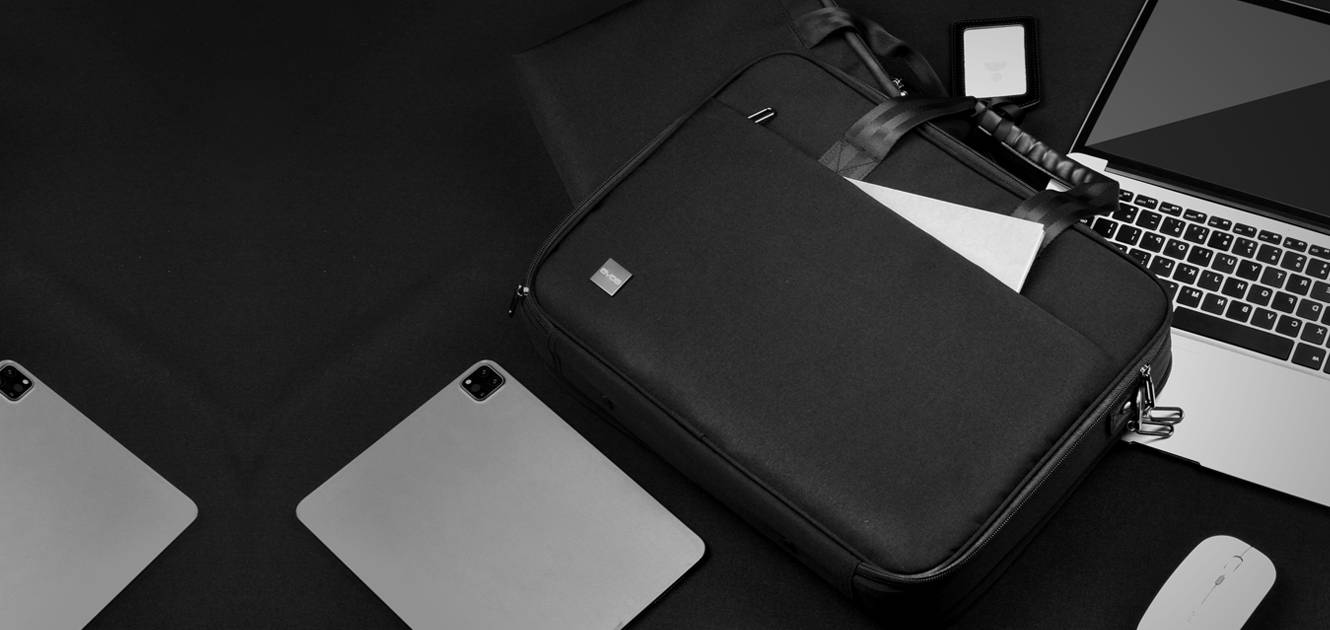 Your direct bags manufacturer
Mission Statement
Vision
A global customer driven company providing leadership in:
Research and Development
Manufacturing capabilities
Innovative & quality products
Mision
At AGVA, we are committed to achieving best practices at our total operations, striving to deliver quality products and services to all our customers globally through:
Learning, Innovation and Communication.
Meeting Social Accountability International standard.
Effective use of assets in Research and Development, Manufacturing, People and Processes.
Fair business practices.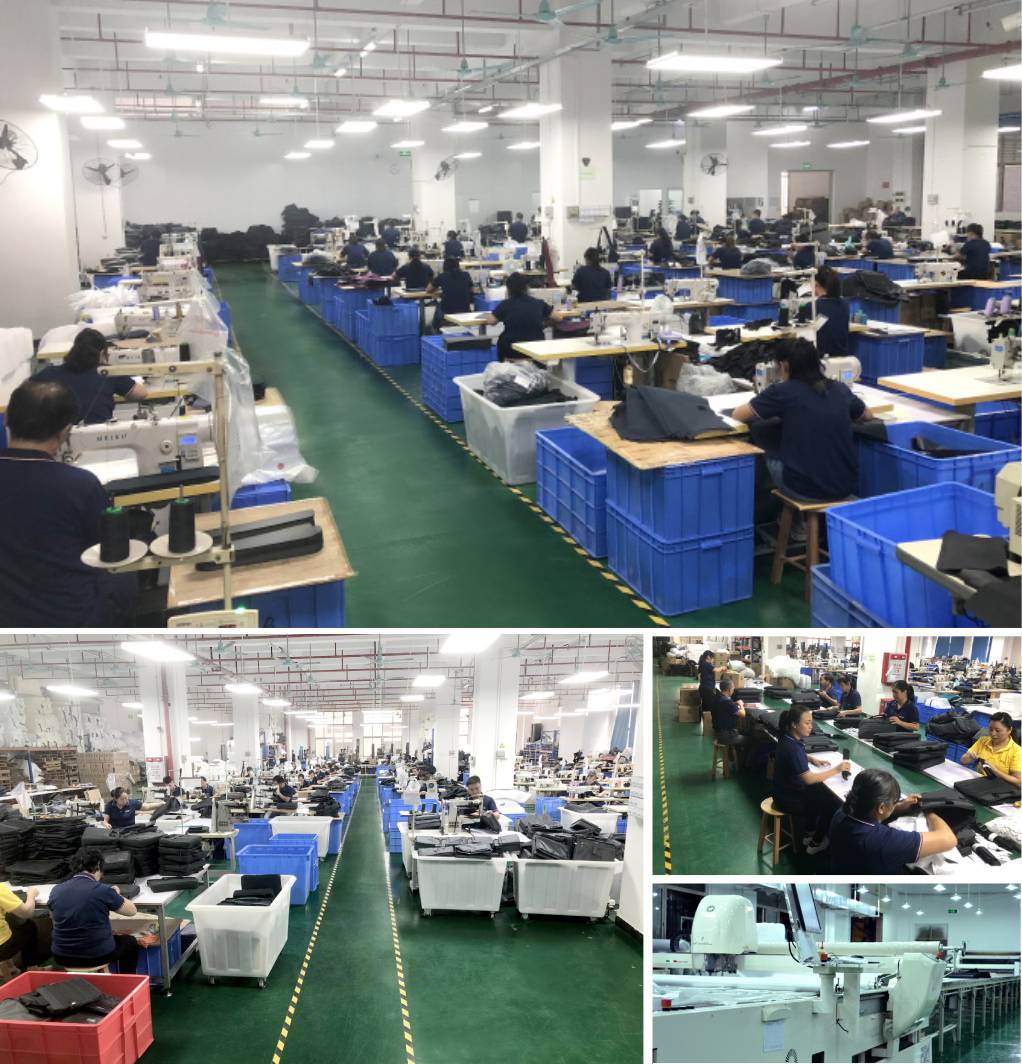 AGVA Group is a leading global manufacturer of media and consumer electronics accessories including laptop bags, camera bags, ipad tablet cases and travel accessories.
Above and beyond its reputation in the market as a first choice one-stop solution provider to global retailers, OEM, ODM and corporate customers, our in-house brand, "AGVA" enjoys good support in countries such as Singapore, Cambodia, Vietnam and the Philippines. Supported by a strong marketing and distribution network, AGVA currently supplies over one million products to its customers in more than 45 countries. With a strong understanding of consumer trends and preferences, AGVA is well-positioned to roll out new consumer electronics accessories that are well-received.
TOTAL QUALITY MANAGEMENT
In-House Quality Testing Equipment
Rohs Testing Machine
Hot / Cold Oven Testing
Water-Resistance Testing
Zipper Strength Testing
Color Fading Testing
Strength / Jerk / Pull Testing
Salt Spray Testing
Weight Testing
Carton Strength Testing
Other testing requirements, including REACH, California Prop 65, Azo, Cadium, Color fastness, are typically outsourced to professional established laboratories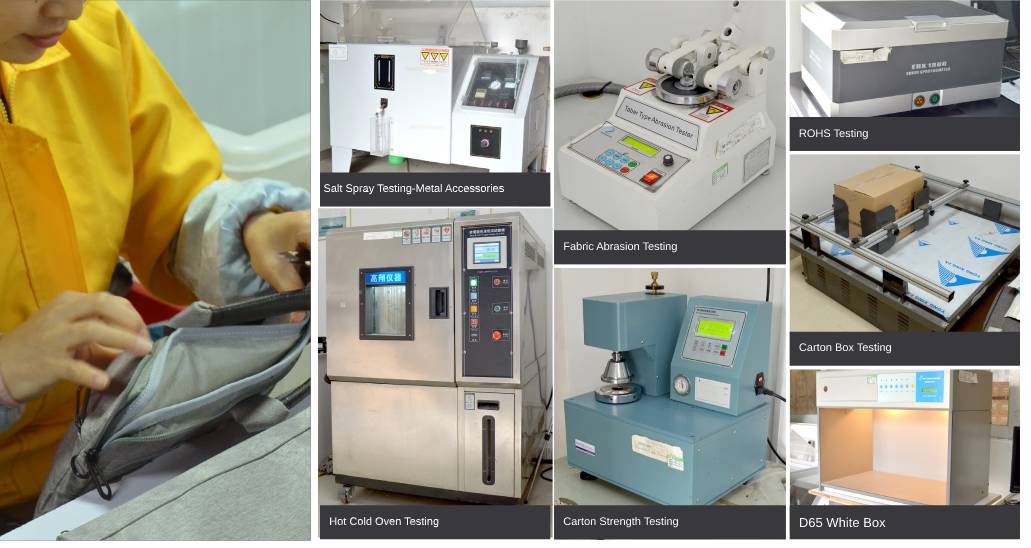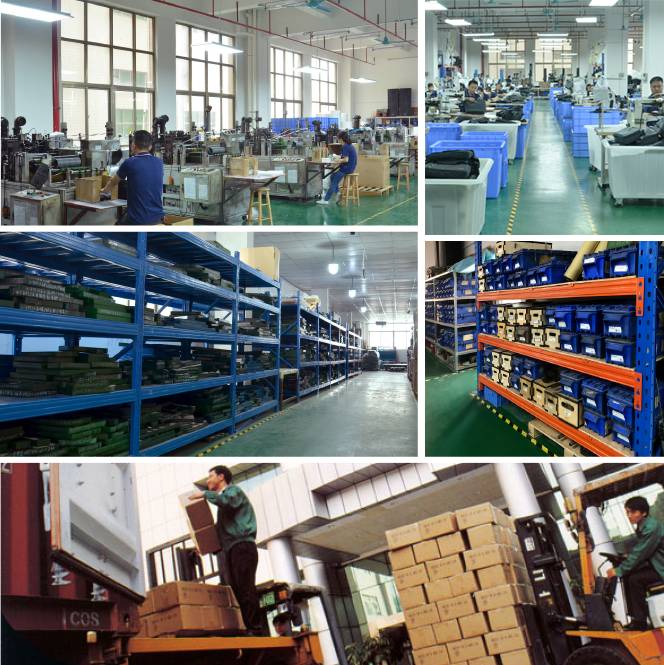 Strict Quality Control, Reliable Products
AGVA's manufacturing operations adopts a Total Quality Management System and is compliant with BSCI standards. Strict quality control and procedures are instilled in every part of the supply chain, enabling us to meet strict factory audit requirements from our customers.
AGVA continuously strives to instill automation across the supply chain to increase productivity, reduce supply chain leadtime and reduce general labor overheads.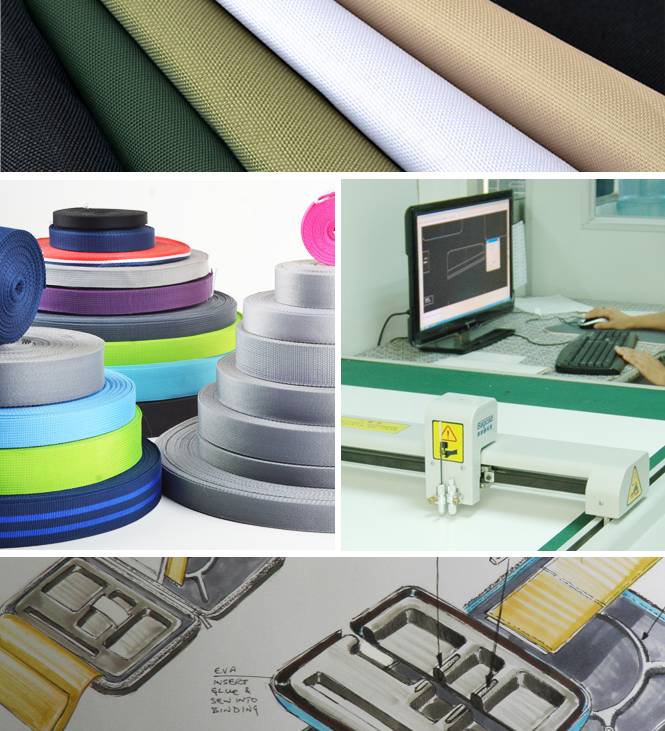 Design & Development
AGVA's professional team of experts provides a one-stop product design, development and manufacturing service. It's product development team is capable of producing a wide range of products and designs, from concept to retail packaging, according to the needs of each customer.
Every stage of AGVA's production process is staffed with experienced professionals to ensure that customers' needs are met optimally and efficiently. Led by a qualified management team, AGVA's thorough understanding of its' customers and the industry enables it to keep abreast of market trends and stay ahead of competition with other factories.
With a strong team of product engineers, AGVA is able to help customers break down their briefs to ensure:
- Design is maintained while meeting production techniques and costs
- Balance between design and function in ensuring both are met at an optimal level